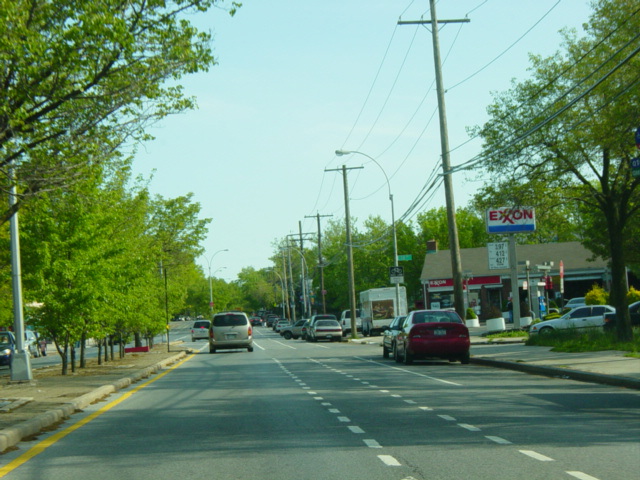 ---
Direction:

North/South

Southern Terminus:

Grand Central Parkway in Queens

Northern Terminus:

Cross Island Parkway in Queens

Distance:

4.72 miles

Counties:

Queens
Utopia Parkway is a north/south route in the northeastern section of Queens. It begins at the Grand Central Parkway and runs north as a two- to four-lane road. Some portions are divided and others are not. Utopia Parkway has an interchange with the Cross Island Parkway near the Throgs Neck Bridge (I-295). It continues north of the parkway for a few blocks as a local one-way street.
Utopia Parkway has been cited as an example of an oxymoron by some people who consider a parkway to be the opposite of a utopia.
---
Copyright © 2003-2022 by David Golub. All rights reserved. The author would like to thank William Roll for contributing photographs and LC for contributing documents to this web site. You may not reproduce any text or photographs on this web site without express permission from the author. Hotlinking of images from this site is strictly prohibited. Route symbols based on graphics from Central PA/MD Roads and Wikipedia. Map icons by MapGlyphs.com.